Term 4
Omnium Rerum Principia Parva Sunt – 'The beginnings of all things are small.'
The Romans used ancient Latin to express some of their ideas and thoughts to others.
Using a range of resources, we will be exploring where the Romans came from, the impact they have had on our local area, amongst other aspects of their lives and legacy.
Our focus in English this term will be newspapers and non-chronological reports – linked with the Romans.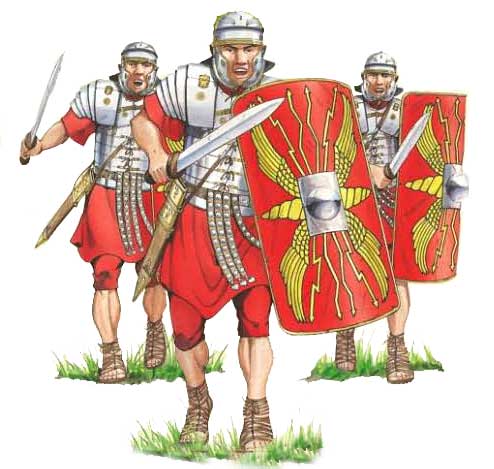 We have been very busy. Here are some things that we have been up to:
Researching about Roman life on our IPads, ready to write non-chronological reports next week.
Practising our spring production 'Dragon Day's'.
We visited Windmill Hill City Farm to learn about animal nutrition, feed the chickens and help out on the allotments.
Some of us have been training to be peer mediators to help other children sort out problems in the playground.
We have set up experiments to help us find answers to our scientific questions about teeth.
World Book Day